Featured News
Upcoming Events
There are no more upcoming events.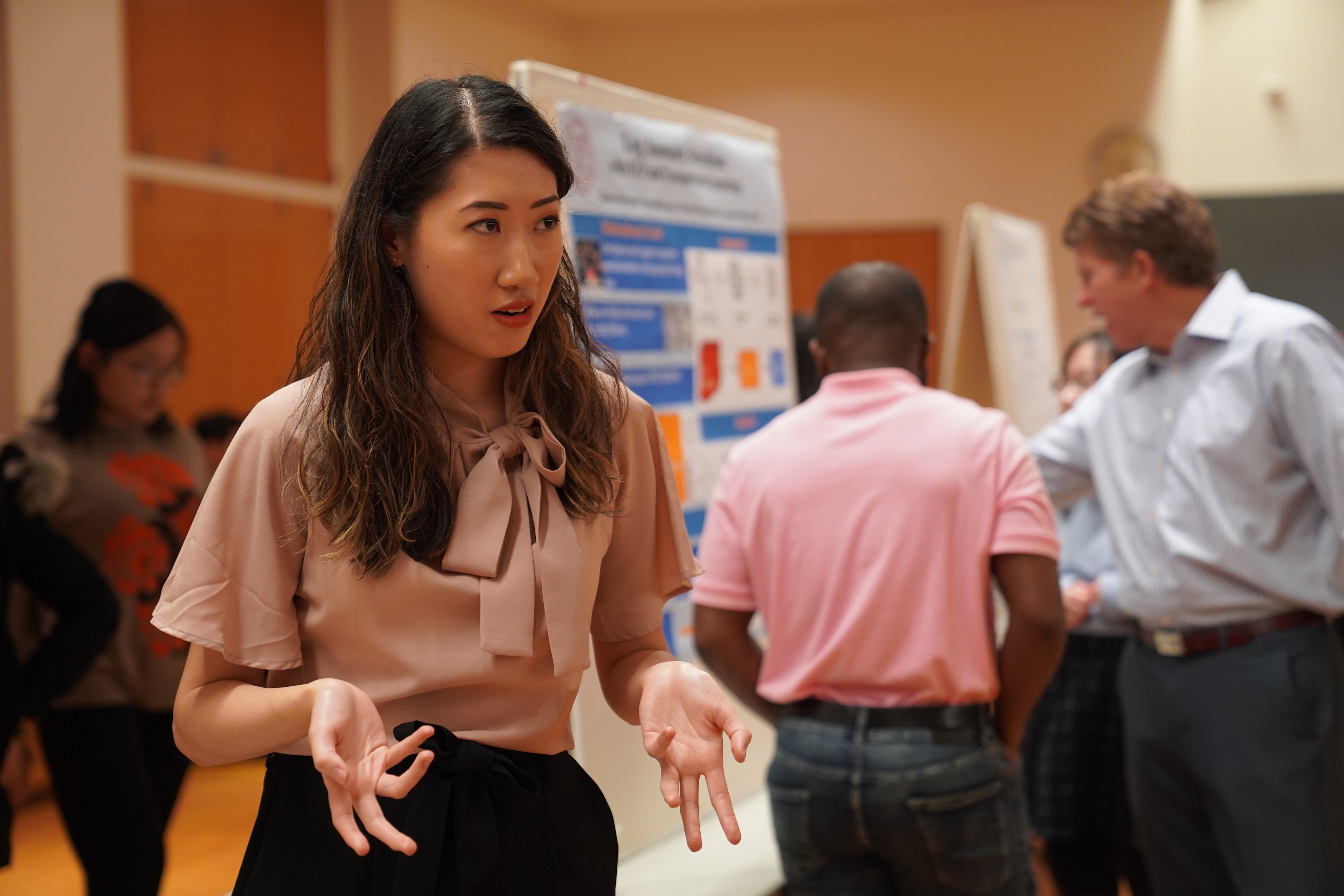 INFO 5900: Not Just Another Course
The MPS Project Practicum (INFO 5900) isn't another course; it's the linchpin component of Cornell Information Science's Master of Professional Studies (MPS) program, where students work alongside leading companies, big and small, to build solutions to fix real problems. Recently, students delivered a program-high 17 custom-designed solutions.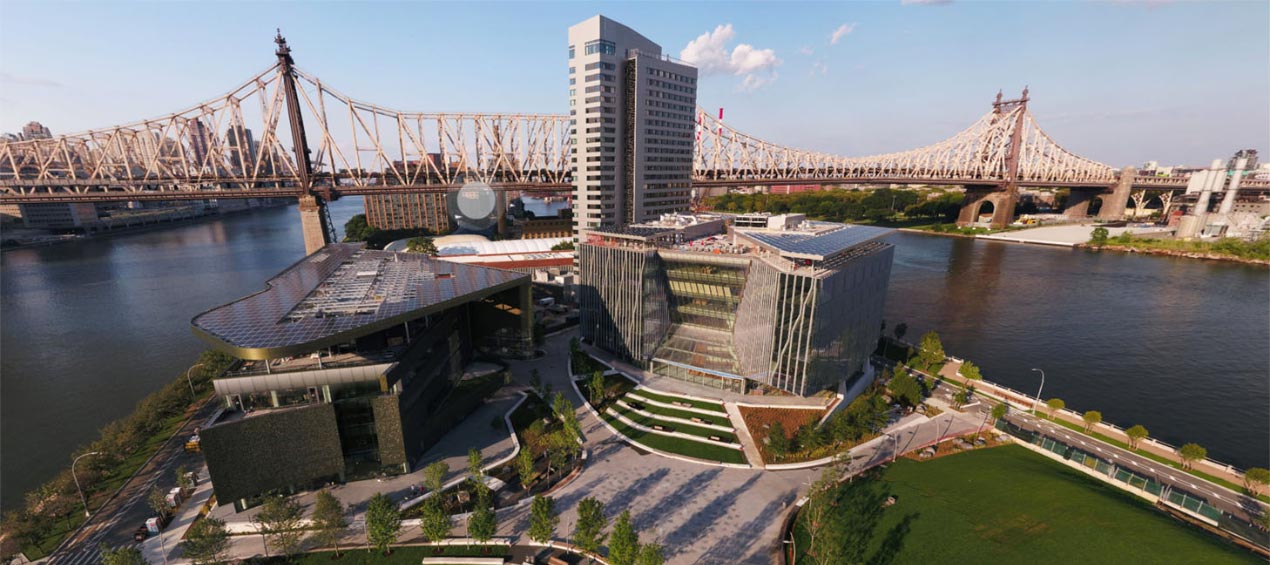 Cornell Tech Spotlight
A campus without precedent.
The Cornell Tech campus is a place for discovery, alive with debate, both intellectually and physically. The sustainable campus architecture isn't just a backdrop for what is going on inside the buildings.